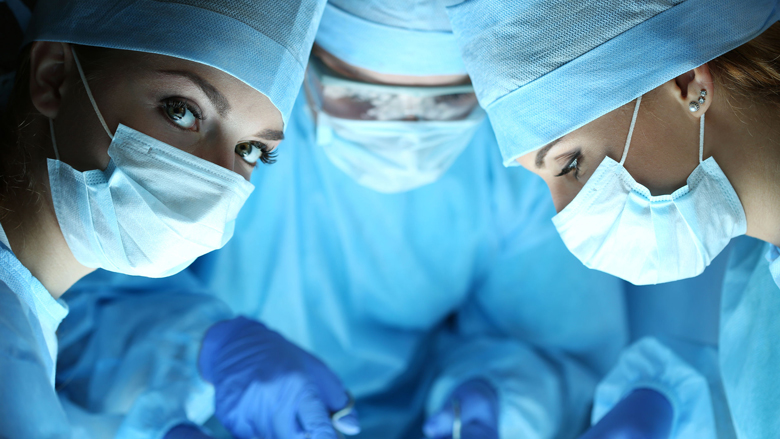 Our philosophy at its core is maximizing value for patients: that is, achieving the best outcomes at the lowest cost. Our goal is to move away from a supply-driven health care system organized around what physicians do and toward a patient-centered system organized around what patients need.
Our healthcare software suite is a set of intuitive cloud-based and on-premise apps that feature clean UI, deep integration capabilities, robust workflows custom built for the caregiver who must constantly deliver superior quality of care and healthy bottom-line.
Our inspired team works round the clock re-imagining and building top-notch healthcare applications that transform the way you run and build your practice
We help you advance and improve your healthcare business. Meet today's medical reporting and recordkeeping requirements with automated technologies designed for tomorrow. Our solutions digitize your health information systems and take the headache and cost out of tedious recordkeeping and reporting tasks. Our solutions are On-budget and are Implemented within your timelines. Our solutions are built to fit to your needs and objectives. Our team has established skills in a number of different technologies and our network of partners extends these capabilities even further. To learn more about the types of custom development work we do, please click through the tabs below.
Our team has expertise in implementing and customizing off the shelf EMRs, Pushing and Pulling data from EMRS like GE Centricity or CERNER. We have built and customized traditional EMRs/EHRs and are moving towards Telemedicine. See below some of our HealthCare solutions which we have successfully implemented.